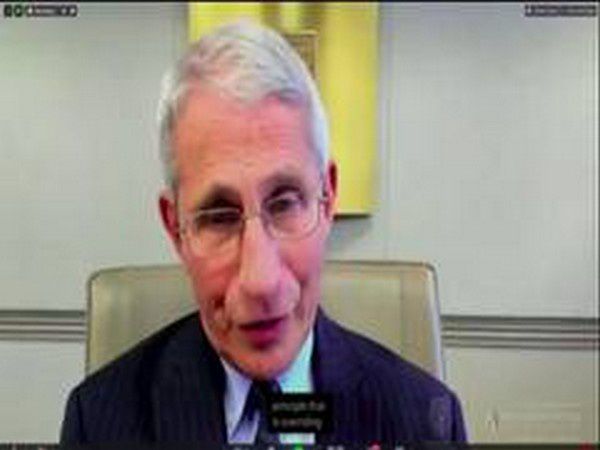 Fauci says pandemic exposed 'undeniable effects of racism' in US
17th May 2021 06:37 am
Lokmat

Dr Anthony Fauci, the Biden administration's top medical adviser said that the COVID-19 pandemic had exposed racial disparities in living conditions and access to healthcare across the US that required serious action to fix.
During a commencement address given virtually to new graduates of Emory University, the president's chief medical adviser pointed to higher rates of COVID-19 deaths among Black Americans, Latino Americans, and members of other minority groups as evidence of "social determinants" that caused the pandemic to hit those communities especially hard, The Hill reported.
Read all the latest updates on COVID-19 here.