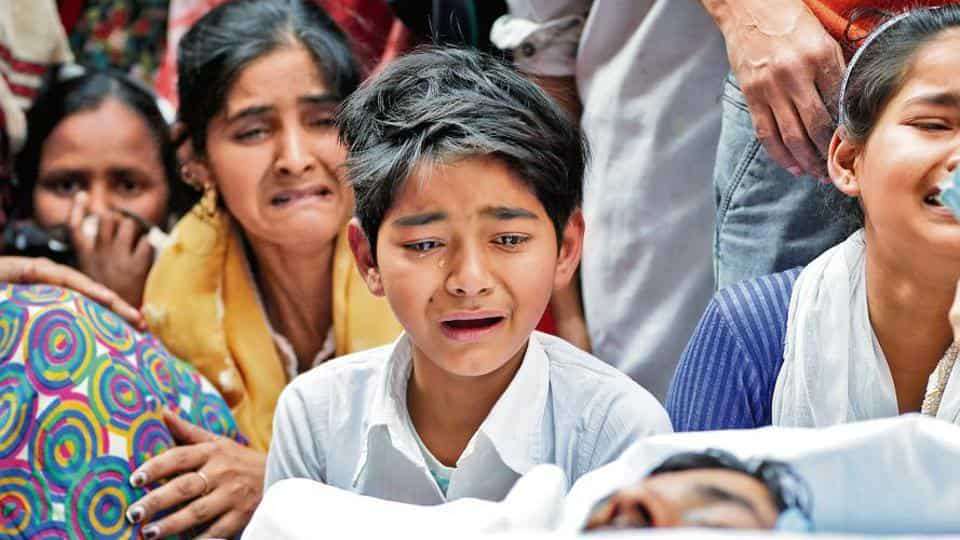 Delhi riots: As the dust settles, scale of tragedy starts to unfold
28th February 2020 04:43 am
Hindustan Times
At least 79 houses, 52 shops, five godowns, four mosques, three factories and two schools were set ablaze between Monday and Wednesday morning during the riots in north-east Delhi that claimed 38 lives and left about 350 injured.
A rough estimate by the Delhi Fire Service (DFS), which attended 218 calls related to arson during the riots from Monday to 8am on Thursday, suggests that more than 500 vehicles, including two-wheelers, were burnt between Monday and Thursday morning.
DFS data accessed by HT shows that Tuesday was the worst day of the riots and alone witnessed 89 incidents of arson.