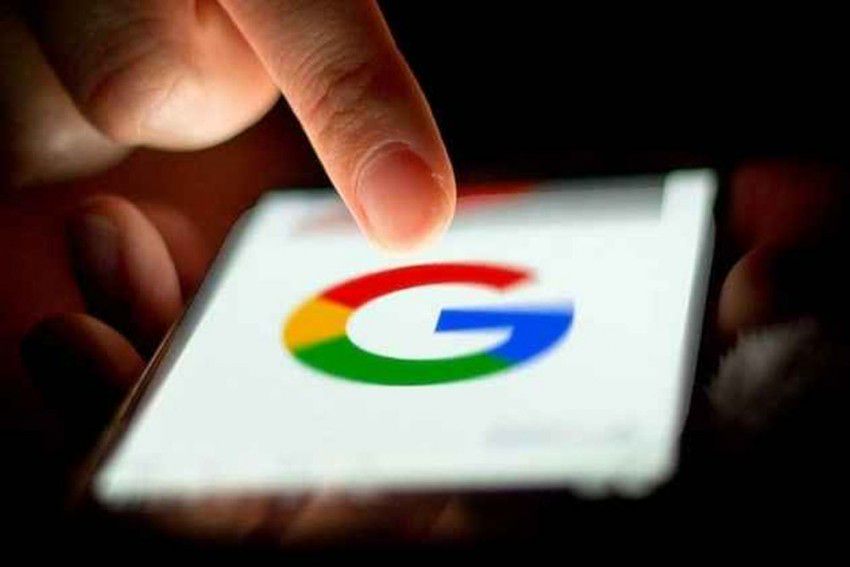 Google Threatens To Remove Search Engine In Australia If Made To Pay For News Content
22nd January 2021 10:26 am
Outlook

Google on Friday threatened to make its search engine unavailable in Australia if the government went ahead with plans to make tech giants pay for news content.
Australian Prime Minister Scott Morrison quickly hit back, saying 'we don't respond to threats.' 'Australia makes our rules for things you can do in Australia,' Morrison told reporters in Brisbane.
'That's done in our Parliament. It's done by our government. And that's how things work here in Australia.' Morrison's comments came after Mel Silva, the managing director of Google Australia and New Zealand, told a Senate inquiry into the bill that the new rules would be unworkable.