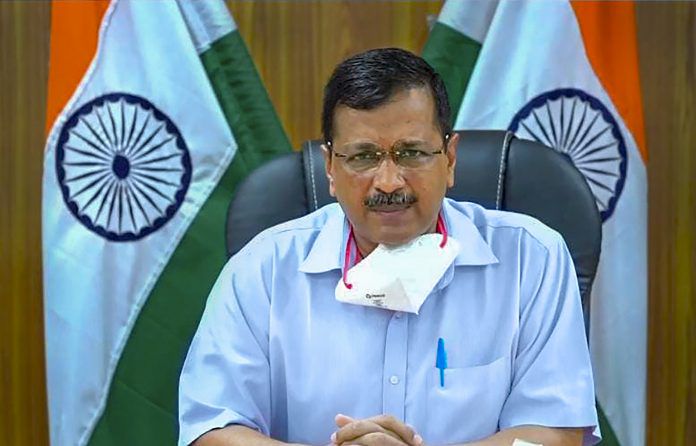 Delhi CM Kejriwal announces Rs 50,000 ex gratia for families with a COVID death
18th May 2021 05:16 pm
India TV

Image Source : PTI/FILE
Delhi Chief Minister Arvind Kejriwal on Tuesday announced Rs 50,000 ex gratia for the families that have had a Covid death, a move aimed at offering monetary relief to the bereaved.
"We may not be able to repair loss of a loved one. But we can definitely help you out in this dark hour. Any family that has had a Covid death will get ex gratia of Rs 50,000," Kejriwal said at a presser today.
He further announced a pension of Rs 2,500 per month besides the ex gratia amount in cases where the sole breadwinner of a family passed away due to Covid.
Read all the latest updates on COVID-19 here.