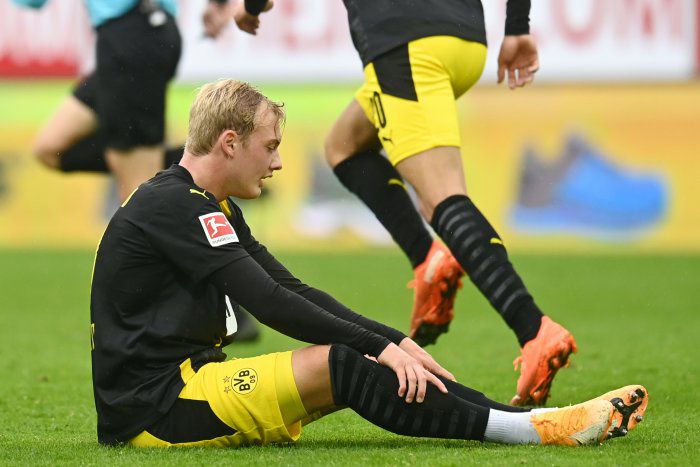 Borussia Dortmund slumps to 2-0 Bundesliga defeat in Augsburg
26th September 2020 11:45 pm
Deccan Herald

AP,
One week after its young attacking stars impressed in the Bundesliga, Borussia Dortmund slumped to a 2-0 defeat at Augsburg.
Gio Reyna, Jadon Sancho, Erling Haaland and Jude Bellingham grabbed the headlines in beating Borussia Mönchengladbach 3-0 in the opening round, but were frustrated by a stubborn defense marshaled by Augsburg goalkeeper Rafal Gikiewicz on Saturday.
Dortmund dominated the first half with eight efforts on target, but Felix Uduokhai scored with Augsburg's only chance of the half, heading home a free kick from close range in the 40th minute.
Former Schalke player Daniel Caligiuri doubled the lead in the 54th, holding off Thomas Meunier's challenge before shooting past Dortmund 'keeper Roman Bürki.