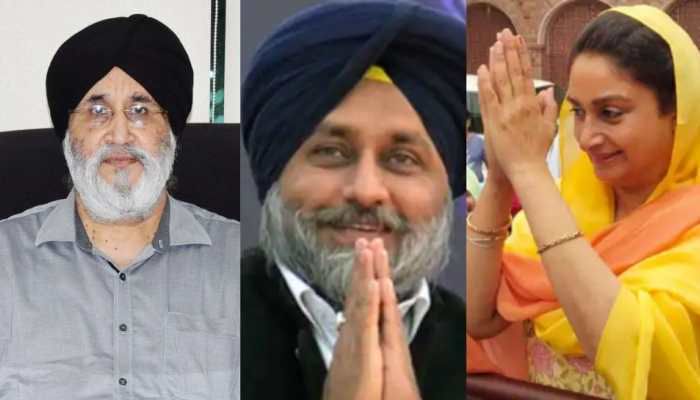 On Budget day in Punjab, SAD to hold 'Punjab Mangda Hisab' protests against Congress government
05th March 2021 07:16 pm
Zee News

Chandigarh: The Shiromani Akali Dal (SAD) will be holding protests in all constituencies of the state on March 8 to demand an explanation from the Congress government for reneging on all promises made to the people.
The 'dharna' will be held under the banner of the 'Punjab Mangda Hisab' campaign of the SAD. On March 8, the Captain Amarinder Singh-led government will present the budget in the Vidhan Sabha.
It will not only expose the Congress government for betraying all sections of society but will also launch a sustained agitation to force the government to implement the promises made to the people, SAD informed in a media release on Friday.