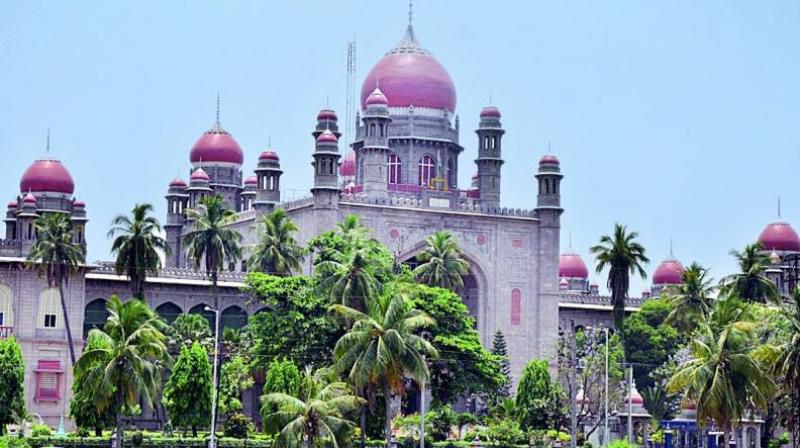 Hafeezpet Sy. No. 78: Telangana HC initiates contempt case
25th January 2021 04:50 am
Deccan Chronicle

Hyderabad: The Telangana High Court has suo moto initiated contempt proceedings against revenue authorities for not deleting Sy No. 78 of Hafeezpet from the prohibitory register to facilitate the registration of properties.
In a related development, the court levied a fine of Rs 10,000 on the Greater Hyderabad Municipal Corporation for denying permission to two individuals to build their house in 300 square yards (sq. yds) and 461 sq. yds of land respectively in Sy No. 78.
The GHMC took the plea that the land belonged to the government while denying permission to the individuals, after allowing high-rise residential complexes by Mahindra Ashvita, Prajay and Aditya in 10-20 acres in the same survey number.
While the High Court had set aside the notification issued under Section 22A of the Registration Act, 1908 in 2014 itself, it again directed the authorities to delete the land parcels in Sy No.