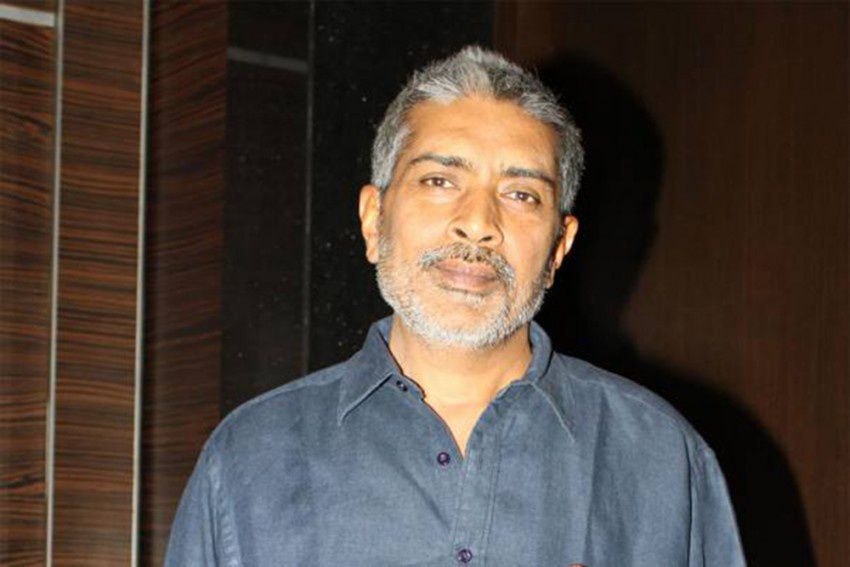 FIR Against Web Series 'Aashram' For Slur Against SC/ST
13th January 2021 11:26 pm
Outlook

An FIR was lodged on Tuesday in Luni police station in Jodhpur district of Rajasthan, accusing the web series 'Aashram' of using derogatory words against Schedule Caste/Schedule Tribe communities.
The FIR was registered after a complaint was lodged by a local advocate, D.R. Meghawal, a resident of Luni.
"In this series, the derogatory words have been used which have hurt the feelings of SC/ST communities. There is a possibility that this series will encourage other film/web series makers to behave irresponsibly in future through their work. We demand strict action against the filmmakers,' Meghawal told Outlook .
The FIR was been lodged against unknown persons under various sections of the SC/ST Act and the IT Act on Tuesday evening.