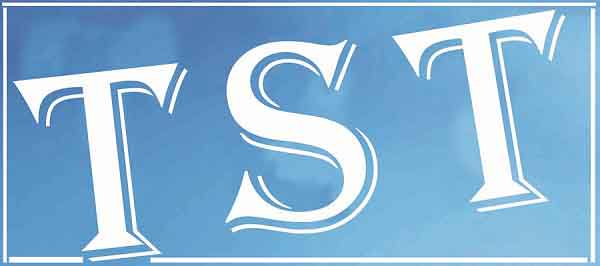 President Trump delivered what he promised, say supporters
18th October 2020 02:30 am
Shillong Times

Macon (US): US President Donald Trump has delivered in the last four years by making a strong military, reviving the country's economy and creating millions of jobs, his supporters in the battleground state of Georgia have said.
Trump on Friday night addressed an election rally at the Middle Georgia Regional Airport in Georgia's Macon town.
President Trump has delivered what he promised in 2016.
He is the best president in my life-time, Mark, who along with his two young sons drove for two-and-a-half hours to listen to Trump in person, told PTI.
Mark, a farmer, said he arrived early at the venue at 10 am so that he and his sons can get the front row seats. The family managed to get seats in the fifth row.