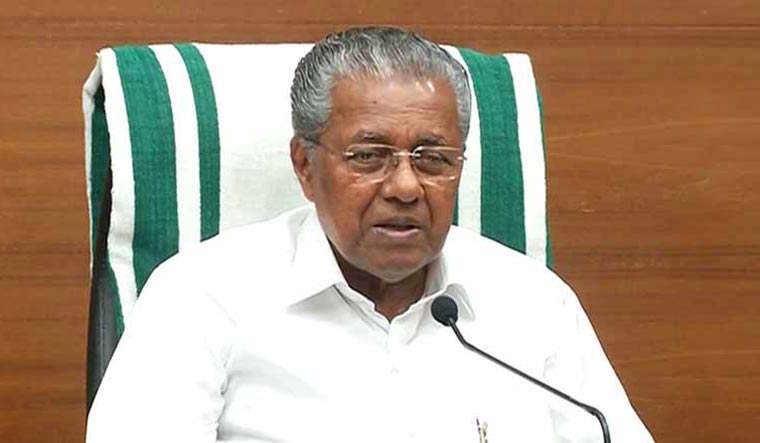 Kerala CM urges PM Modi to ensure inter-State goods movement without restrictions
03rd April 2020 08:53 am
Oneindia Exclusive

PM Narendra Modi on Thursday held a meeting with the chief ministers of the state via video conference to review the coronavirus outbreak in the country. This is for the second time PM Modi held a video conference with the chief ministers over coronavirus pandemic.
In the meeting, Kerala CM Pinarayi Vijayan briefed PM Modi on the steps being taken to curb the spread of COVID-19 in the State. "We have implemented all directives from the Central Government in this regard," CM Vijayan said during the video conference.
Pinarayi also requested PM Modi for an assurance that inter-state goods movement would not be affected by the lockdown.