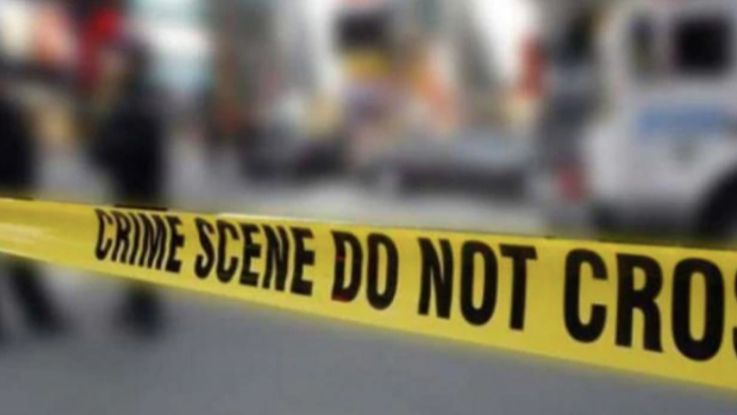 Delhi Police arrests 3 for attack on 17-year-old boy in Kalkaji
27th February 2021 10:28 pm
India Today

The Delhi Police on Saturday arrested three persons for stabbing and injuring a 17-year-old boy after he objected to "objectionable remarks and gestures" directed at his sister in Delhi's Kalkaji.
Earlier today, the Delhi Commission of Women (DCW) had issued a notice to Delhi Police in connection with the case.
Meanwhile, the boy, who has received a stab wound, has been admitted to Delhi's All India Institute for Medical Sciences (AIIMS) for treatment. The incident happened on Friday afternoon outside their school in Delhi's Kalkaji area.