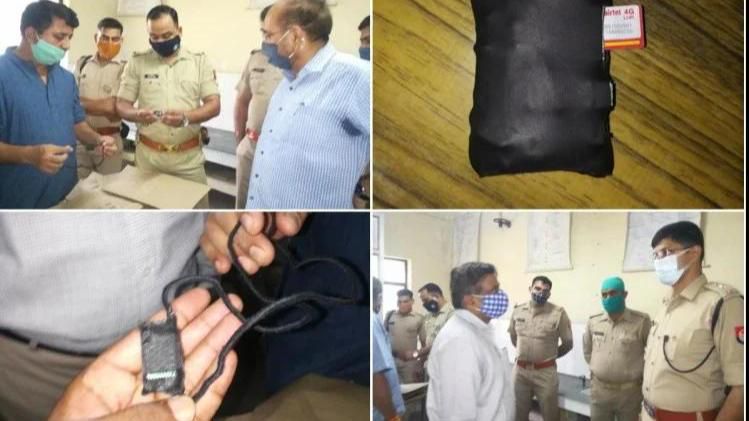 Agra: 10 students caught cheating using micro-sized Bluetooth communicators during MBBS final exam
21st October 2020 03:24 am
India Today

Ten students were caught cheating 'Munnabhai' style during the MBBS final examination in Agra on Tuesday. The students were cheating using micro-sized Bluetooth earphones.
They were caught at the Khandari Campus of Dr BR Ambedkar University, Agra, by a special squad. The ten students of FH Medical College were wearing Bluetooth communicators around their necks as 'Tabeez' (talisman) and cheating in the examination with the same. They were being provided with the answer to the questions by their associates sitting outside the examination hall.
A member of the flying squad saw one of the students mumbling in a soft voice.