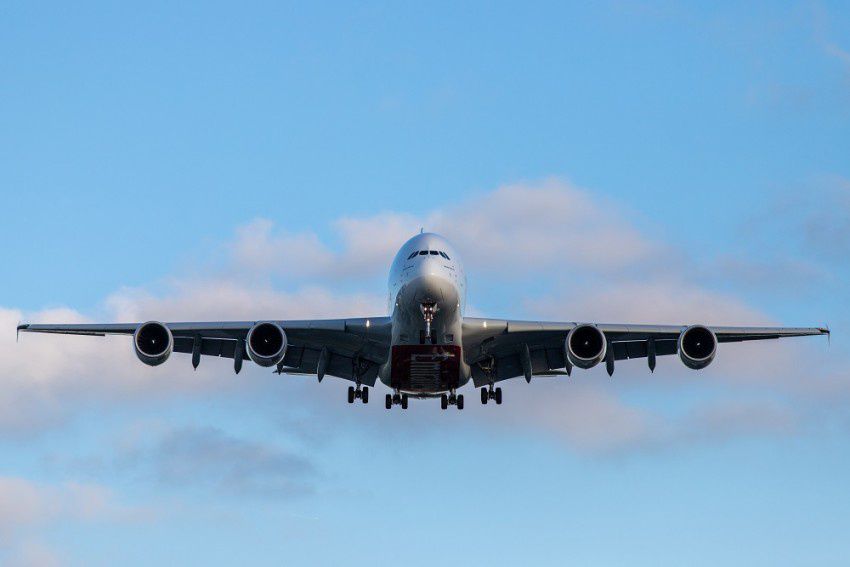 Britain Bans Travel To India With 103 New Variant Cases
19th April 2021 11:26 pm
Outlook

On Monday, Britain added India to its "red list" for Covid-19 travel. The addition to the 'red list' implies that the country is banning all travel from India and making a 10-day hotel quarantine compulsory for UK residents arriving back to the country.
Health secretary Matt Hancock made an announcement about the move in the House of Commons as he informed that 103 cases of the so-called 'Indian variant' had been identified in the UK. It is claimed that the new strain found in UK has a "vast majority that have links to international travel".
He said that samples of that variant have been analysed to see if the new variant has any "concerning characteristics", such as greater transmissibility or resistance to treatments and vaccines.