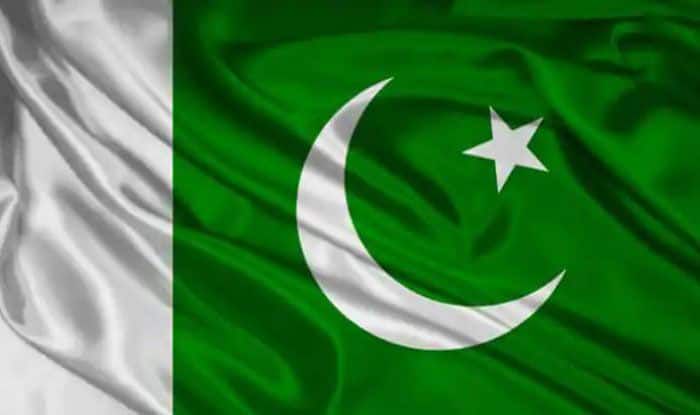 'Civil-War' Like Situation in Karachi After Clashes Between Sindh Police & Pakistan Army Over Kidnapping Rumours of Police Chief
21st October 2020 09:09 am
India.com

New Delhi: Pakistan's army chief Qamar Javed Bajwa has ordered an enquiry into rumours that Sindh police chief was kidnapped by army troops to coerce cops into arresting Safdar, the son-in-law of exiled former prime minister Nawaz Sharif.
According to a statement issued by the military's media wing, the Army chief directed the Karachi Corps Commander to 'immediately inquire into the circumstances' to determine the facts and file a report as soon as possible.
The statement did not specify which incident it was referring to, but it comes after PPP Chairperson Bilawal Bhutto-Zardari called on 'institutions' to investigate the circumstances surrounding the arrest of Safdar.