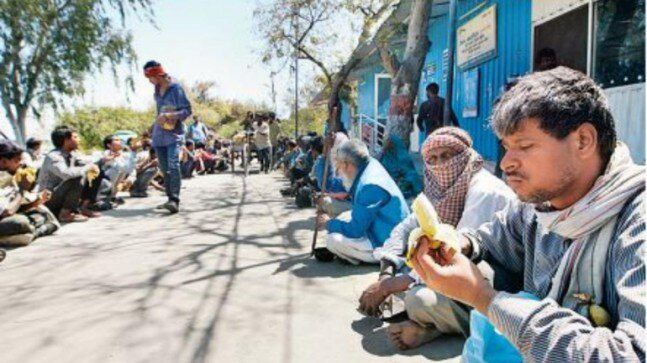 Covid-19: Are city's night shelters ready for a heat wave?
27th May 2020 06:26 am
India Today

The heat wave condition continues to burn the national Capital as an orange alert was issued by the India Meteorological Department (IMD) for Tuesday. The maximum temperature at Palam was recorded at 47.2 degrees Celsius, making it the highest for this season.
No respite is underway until May 28-29 and severe heat wave might take place in isolated pockets. The India Today TV team visited a night shelter at Sarai Kale Khan to dig deep into the reality of the adversities the homeless people are exposed to. Night shelters are functional under Delhi Urban Shelter Improvement Board (DUSIB) which comes under the Delhi Government.