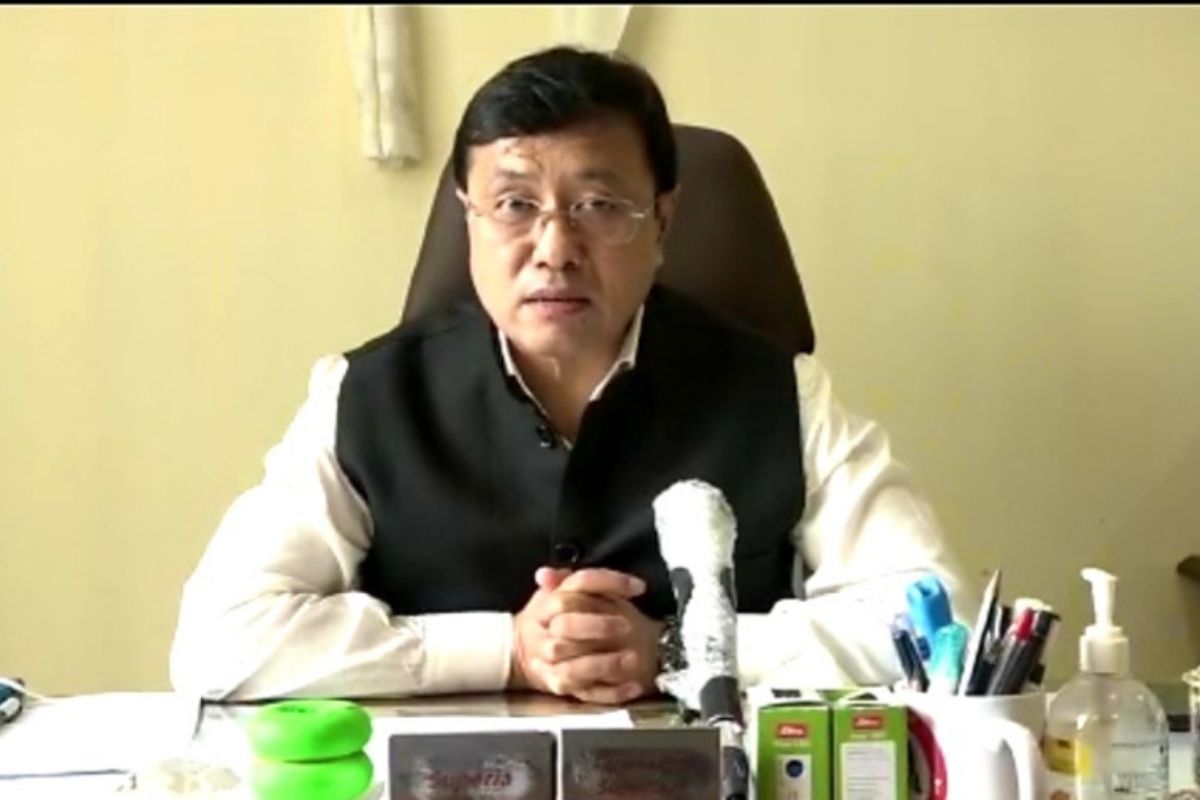 Two for Joy: Two Newborn Babies Defeat Covid-19 in Sikkim Hospital, Discharged
21st September 2020 07:03 pm
News18

A newborn boy tested negative for coronavirus on Monday in a hospital in Sikkim a week after he was admitted for the infection.
Admitted at the Sir Thutob Namgyal Memorial (STNM) hospital, the infant had tested positive for the infection after his birth on September 12. The infant's mother was admitted after she was referred to the hospital following her positive report on September 10.
'The newborn boy testing negative today is an achievement for our team of doctors, paramedics, nurses and the staff who have been putting their best effort in COVID cure. It is a proud moment for STNM and also for Sikkim', says Dr Pempa Tshering Bhutia, Sikkim Health Director-General.