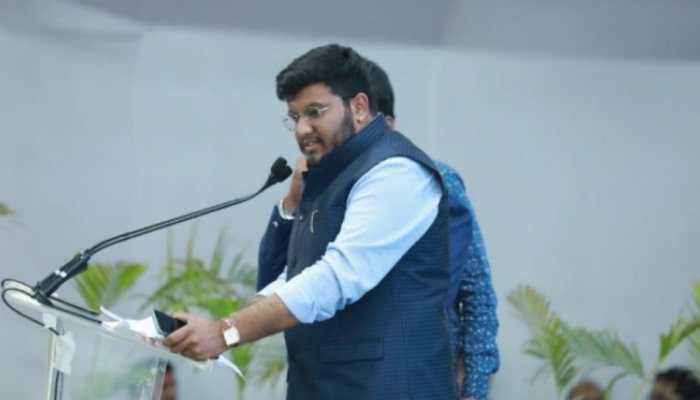 Divy Ashwinbhai Trivedi to serve his best towards the people of Gujarat and nation
19th April 2021 06:19 pm
Zee News

Divy Ashwinbhai Trivedi is a name which has become synonymous when it comes to any kind of social service. From Swacch Baharat Abhiyaan to women empowerment, this man has done it all.
We look at India as one of the most populated country, but Trivedi looks at it as a country with the biggest youth which will increase India's worth much more in the coming years.
If you're not aware about Divy, this man is a name everyone is extremely well versed within Gujrat & Gandhinagar for his numerous social activities.
One would find happiness in various materialistic pleasures but Divy's happiness would lay in helping the people and bringing a positive change slowly and spreading this across India.