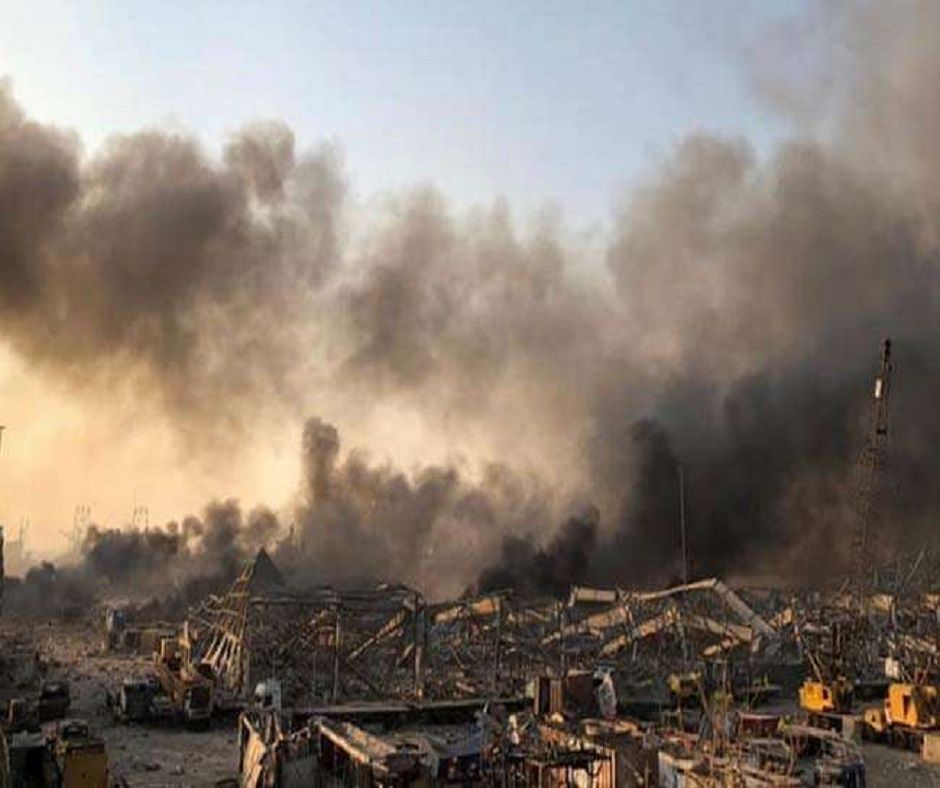 20 killed, over 600 injured in explosions at military camp in Equatorial Guinea
08th March 2021 09:05 am
Jagran English
Malabo (Equatorial Guinea) | AFP: At least 20 people were killed and hundreds injured after four accidental explosions ripped through a military camp in Equatorial Guinea and obliterated neighbouring residential areas.
Footage broadcast by the TVGE channel showed buildings burned and flattened in a wide radius around the Nkoa Ntoma camp in the economic capital Bata, with a thick plume of black smoke rising into the sky.
Children and adults were seen being pulled from the rubble. There were chaotic scenes at the hospital in Bata, with the wounded lying on the floor awaiting treatment.