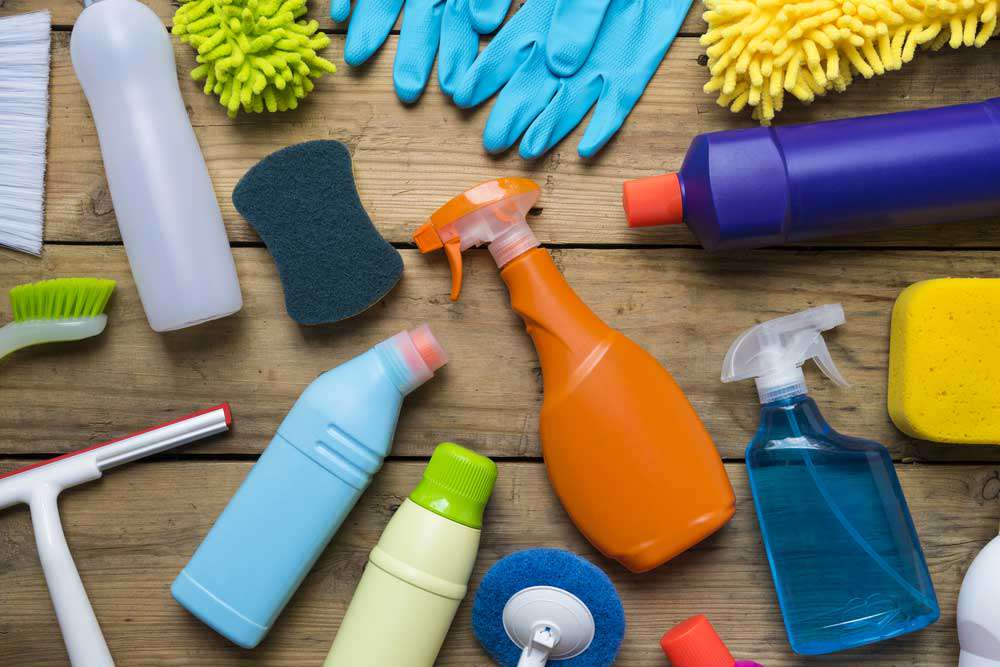 Coronavirus lockdown: Freer movement of goods
30th March 2020 03:15 am
The Telegraph

India has allowed the movement of all goods across the country, modifying its previous order that permitted the transportation of only essential items during the 21-day lockdown period.
A more exhaustive list of permitted items has been shared by Union home secretary Ajay Bhalla in a letter to the chief secretaries of the states on Sunday.
The list includes, among others, the supply chain for milk and newspapers - the two essential items that were facing roadblocks in reaching the consumer during last few days.
The letter also included transportation of hygiene products such as hand wash, soap, disinfectants, shampoo, detergent, toothpaste, toilet paper, sanitary pads, diapers, battery cells and chargers.