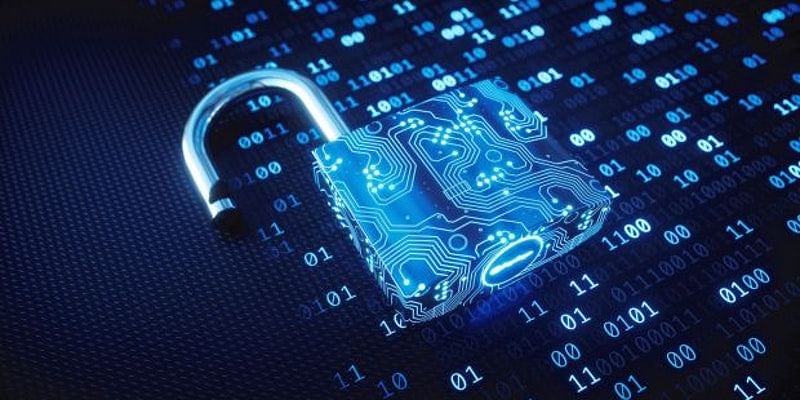 Lucideus unveils 'SAFE Me' app for cybersecurity
03rd December 2020 09:46 am
Your Story

Cybersecurity firm Lucideus on Wednesday announced the launch of 'SAFE Me' app that will provide users with insights on aspects like security and their exposure on the dark web.
The app will not ask for permissions to device features, and leverages Lucideus' proprietary 'breach likelihood scoring algorithm', built as joint research with MIT.
Apart from the 'Basic' version for consumers (which is free), Lucideus will also offer 'Enterprise' and 'Platinum' versions of the app to suit the diverse range of business-level cybersecurity needs.
Powered by artificial intelligence (AI) and machine learning, the system provides individuals with a cyber risk (or breach likelihood) score on a scale of zero to five, based on a combination of factors including device security, exposure on the deep and dark web and cybersecurity awareness among others, Lucideus CEO Saket Modi said.