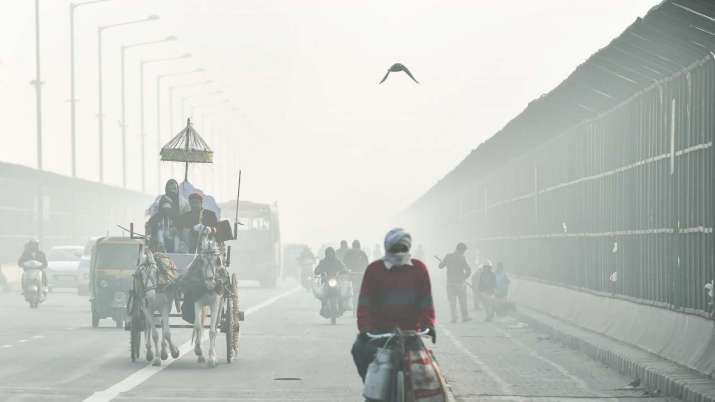 At 13.7°C, Delhi witnesses coldest October night in 11 years
21st October 2020 09:05 am
India TV

Image Source : PTI
FILE IMAGE
With the mercury dropping to 13.7 degrees Celsius, the national capital on Tuesday experienced its coldest October night in 11 years. The temperature was recorded four degrees below the season's normal. The maximum temperature was tracked at 33.8 degrees Celsius.
As per records available with the Safdarjung observatory, it was last in 2009, on October 26 and October 28, when the mercury plummeted to 13.5 degrees Celsius. In the Palam observatory, the maximum temperature was recorded at 33.3 degrees Celsius and the minimum temperature was 17.1 degrees Celsius, a notch below the season's normal.
According to Kuldeep Srivastava, head of IMD's regional weather forecasting centre, the wind speed remained high on Tuesday, around 15-16kmph, from the north-westerly direction.