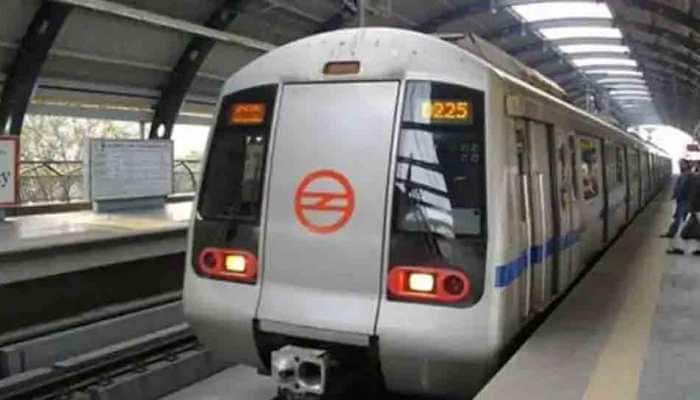 Delhi metro frequency reduced during lockdown, check details here
19th April 2021 05:33 pm
Zee News

New Delhi: As the national capital goes for a complete lockdown starting Monday night, the Delhi metro has announced a special schedule for commuters.
The frequency of the trains will be reduced as per the new rules which will remain in effect till the lockdown is in place that is till April 26.
During the peak hours, that is, from 8 am to 10 am in the morning and 5 pm to 7 pm in the evening, trains will run at a frequency of 30 minutes. Apart from that the frequency will be kept at 60 minutes throughout the day.
"In view of the curfew imposed in Delhi from 10 pm today till 5am on 26 April, Delhi Metro services will be available during the morning (8 AM to 10 AM) and evening (5 PM to 7 PM) peak hours across the network with a headway (frequency) of 30 minutes," Delhi Metro Rail Corporation was quoted as saying by ANI.
"For rest of the hours of the day, metro rail services across the network will be available with a frequency of 60 minutes only.