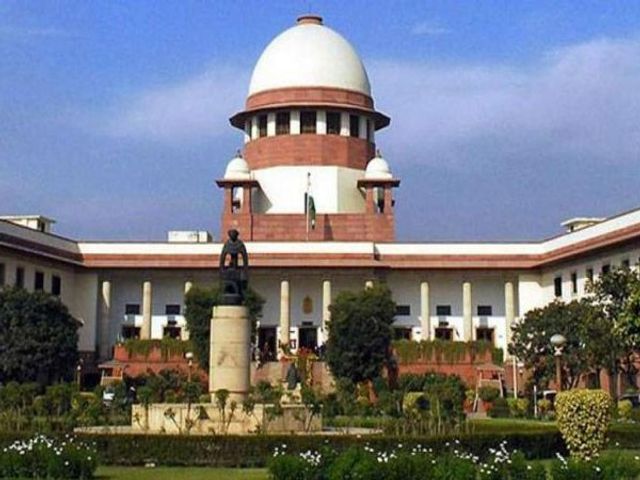 SC to pronounce verdict on Wednesday on pleas challenging Maratha quota
04th May 2021 10:19 pm
TimesNowNews

New Delhi: The Supreme Court will on Wednesday pronounce its verdict on a batch of petitions challenging the Bombay High Court verdict which had upheld the grant of reservation to Marathas in admissions and government jobs in the state.
A five-judge constitution bench headed by Justice Ashok Bhushan will pronounce the verdict.
On March 26, the top court had reserved its verdict on the batch of pleas.
The lengthy hearing on the issue also saw submissions being made on whether the landmark 1992 Indra Sawhney verdict (called the Mandal judgement), which put a cap of 50 per cent on reservations, requires re-consideration by a larger bench.
The constitution bench had commenced hearing arguments in the matter on March 15.
The top court had said that it proposes to consider issues, including whether the judgement in the Indra Sawhney case needs to be referred to or requires re-look by a larger bench ?in the light of subsequent constitutional amendments, judgments and changed social dynamics of the society?.