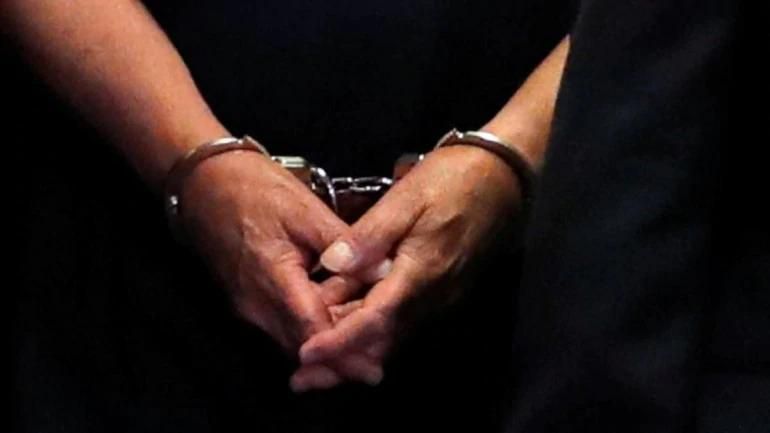 Mumbai Police arrests BMC officer for molesting junior colleague
04th March 2021 07:27 pm
India Today

Mumbai Police has arrested a BMC officer for allegedly molesting a junior colleague. The BMC officer arrested by the police is head of department in the solid waste managed department of BMC's G North Ward office.
The accused BMC officer, identified as Prakash Sable, also has few more complaints against him which are pending in the departmental inquiry.
"The woman, who is a junior colleague, filed a complaint with Shivaji Park police station on March 3. Based on the complaint, we immediately filed an FIR and today the accused is arrested and further investigations are on," said DCP Pranay Ashok.