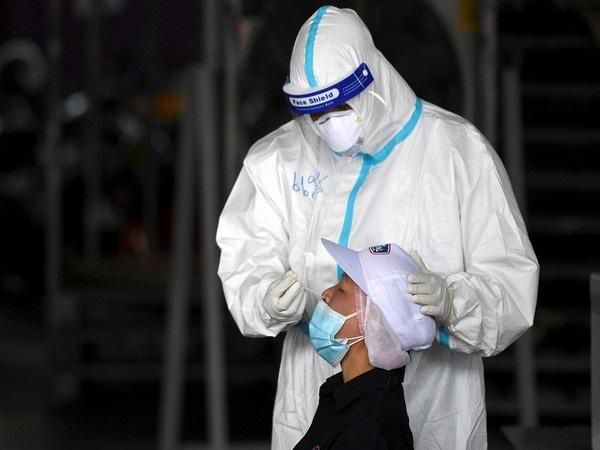 With biggest daily spike of 6,127 new cases, Pakistan's Covid tally reaches 7,56,285
18th April 2021 05:42 pm
Lokmat

Scrambling to control the surge in coronavirus cases, Pakistan has reported 6,127 infection cases over the last 24 hours, marking the highest daily number of cases since June 14, 2020.
The total number of coronavirus cases has reached 756,285 while the positivity rate has climbed to 8.5 per cent, Dawn reported. Pakistan has recorded 149 new deaths on Saturday -- the second-highest coronavirus fatalities since the pandemic emerged last year.
The highest number of cases have been reported in Punjab province with 3,562 coronavirus cases. This is the first time the province reported more than 3,000 infections and its highest single-day rise since the start of the pandemic.