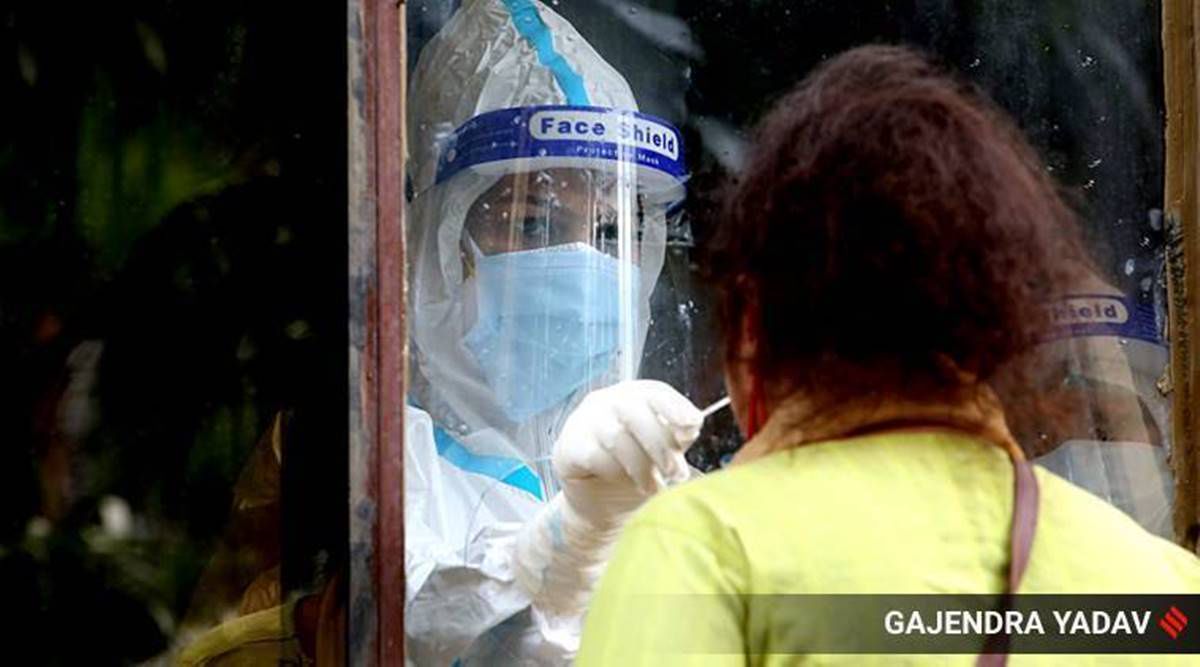 66 deaths in Kanpur alone push daily Covid fatalities in UP to all-time high
05th May 2021 05:06 am
The Indian Express

The single-day Covid fatality number in Uttar Pradesh reached a record 352 — second highest in the country after Maharashtra — on Tuesday with Kanpur Nagar district alone reporting 66 deaths in the past 24 hours. Ghaziabad also reported 24 deaths, while state Capital Lucknow 22, according to the Health Department's bulletin.
Uttar Pradesh has till date reported close to 14,000 deaths.
However, the daily cases of Covid infection saw another day of decline with the state reporting 25,858 new cases in the last 24 hours.
The maximum new cases were reported from Lucknow (2,407), followed by Gautam Buddha Nagar (1,761), Varanasi (1,174), Kanpur Nagar (1,150), Ghaziabad (1,057), and Moradabad (1,007).