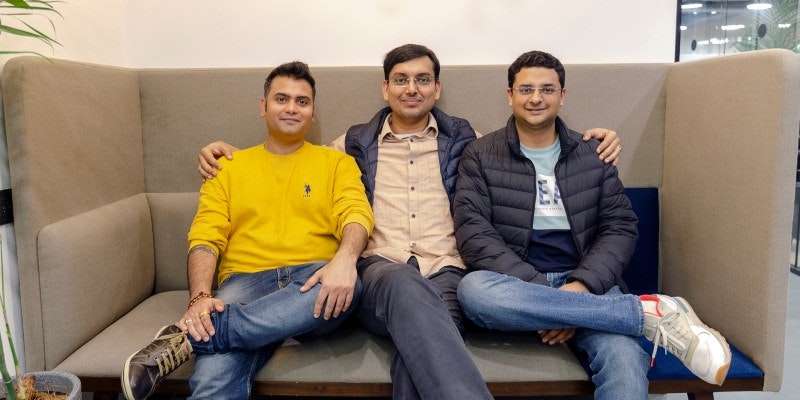 [Funding alert] Intercity bus startup YOLO raises seed funding of $600,000
28th January 2020 01:30 pm
Your Story

Gurugram-based intercity transportation startup YOLO has raised $600,000 as seed funding from an undisclosed VC Firm and a couple of angel investors.
YOLO said the funds would be used to invest across territory expansion plans, technology, and marketing strategies. The company's primary focus is to expand its full-stack bus services across the southern part of the country and scale across Hyderabad, Bengaluru, Chennai, Coimbatore, Kerala, and other cities. YOLO has a fleet of 20+ buses till date.
The Founders of YOLO: Danish Chopra (L), Shailesh Gupta, and Mukul Shah.