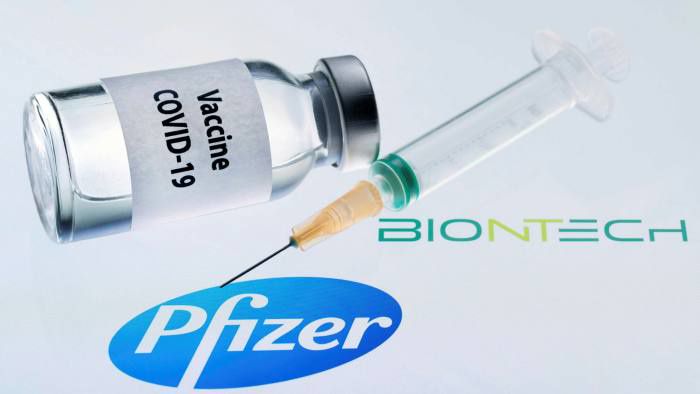 UK approves Pfizer's vaccine, first shots roll out next week
03rd December 2020 08:48 am
Shillong Times

London, Dec 2: The UK on Wednesday became the first country to approve the Pfizer/BioNTech vaccine against COVID-19 after "rigorous" analysis by its independent regulator, paving the way for mass vaccinations from as early as next week among people at the highest risk of death from the deadly virus.
The British regulator, the Medicines and Healthcare products Regulatory Agency (MHRA), says the jab, which claims to offer up to 95 per cent protection against Covid-19 illness, is safe for roll out.
The UK government said the approval follows a "rigorous" analysis of the data, conducted at a faster pace but without any compromise on standards.