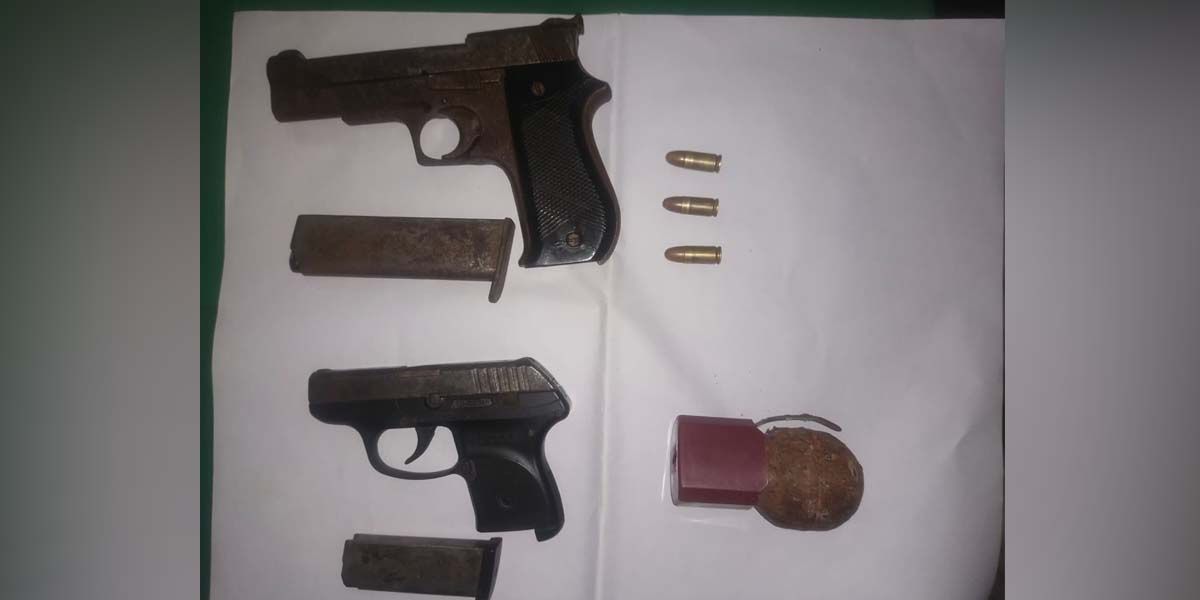 Assam: Arms and ammunition recovered in Kokrajhar ahead of BTC election
18th October 2020 12:10 am
NORTHEAST NOW

Ahead of the BTC election, the Kokrajhar Police recovered arms and ammunition on Saturday.
Confirming the news, Kokrajhar superintendent of police (SP), Rakesh Roushan said, "The Assam Police in Kokrajhar district carried out an operation at around 4 PM today."
"The operation was carried out in the Pepsu jungle area near Borimaka (Mainagiri) under Kachugaon police station on the basis of reliable inputs about concealing of illegal arms, ammunition and explosives," SP Roushan said.
"The search operation was conducted by a police team led by Anand Rabha, the officer-in-charge of Kachugaon police station and the police personnel of 8th APBn and recovered a number of arms and ammunition," the Kokrajhar Police chief said.