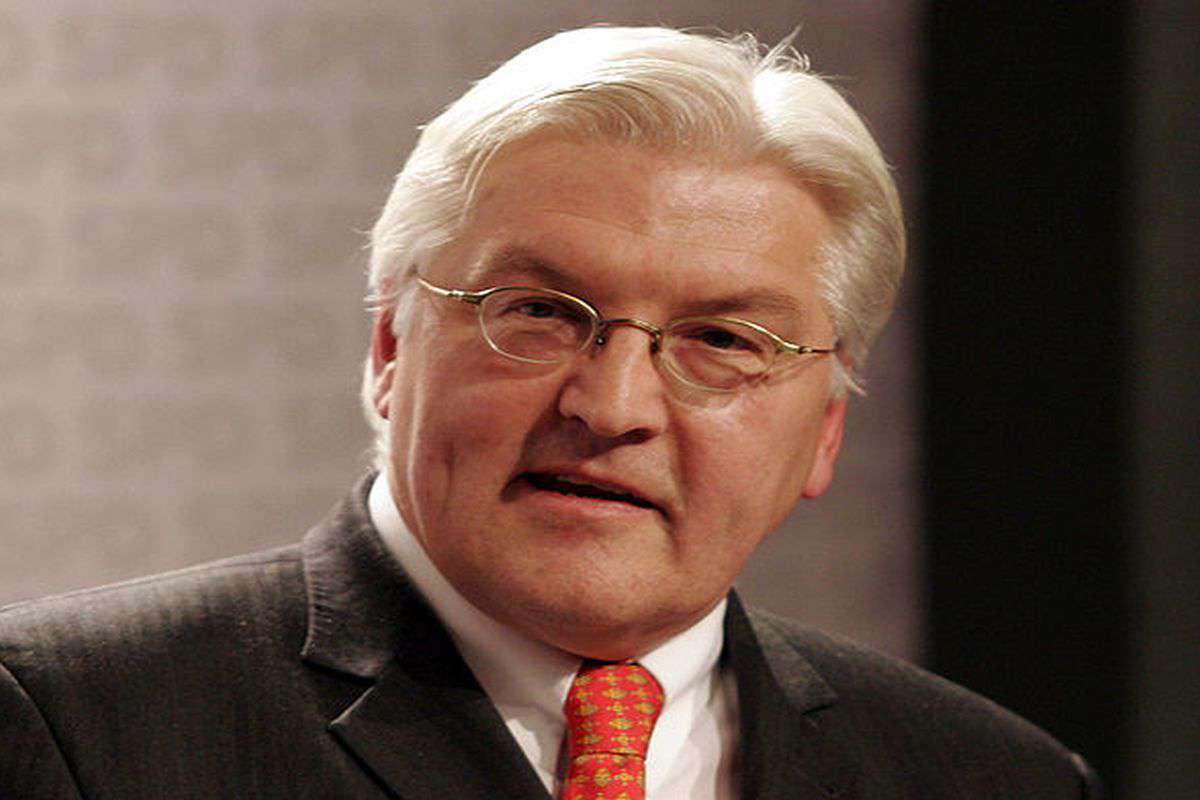 US, China, Russia undermine global order, trust: German President Steinmeier
15th February 2020 02:08 pm
The Statesman

German President Frank Walter Steinmeier accused Washington, Beijing and Moscow on Friday of jeopardising the international order by stoking global mistrust and insecurity with a "great powers competition".
In his opening remarks at the Munich Security Conference, Steinmeier said, "Each country should see for itself where it stays and put its own interests above all others".
"And our closest ally, the United States of America, under the present administration, rejects the idea of an international community", he further added.
As foreign minister in 2014, he was central to the so-called "Munich consensus" when German leaders said Berlin was ready to assume more responsibility in global affairs.