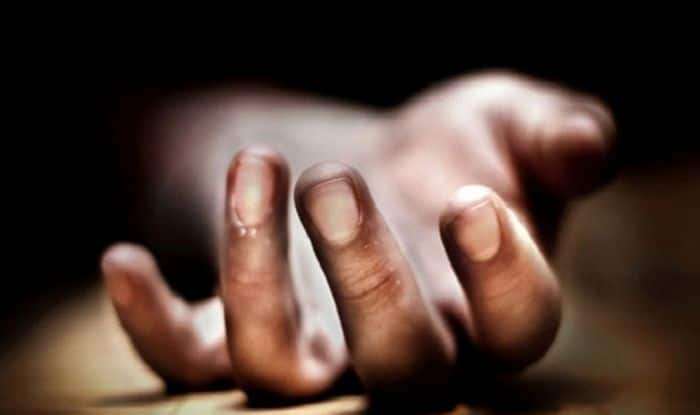 German State Finance Minister Commits Suicide Amid Fears of Financial Impact of Coronavirus Pandemic
30th March 2020 12:03 am
India.com
Berlin: A German provincial Finance minister was on Sunday found dead. According to reports he allegedly committed suicide. He was reportedly worried about the financial impact of the Coronavirus pandemic.
The the mutilated body of Thomas Schafer, the Finance Minister of Hesse, where the country's financial centre Frankfurt is, was found on a high-speed train line in the town of Hochheim, the local media reported the police as saying.
As per an initial investigation, it appeared to be a case of suicide.
A further probe into the matter has been launched.