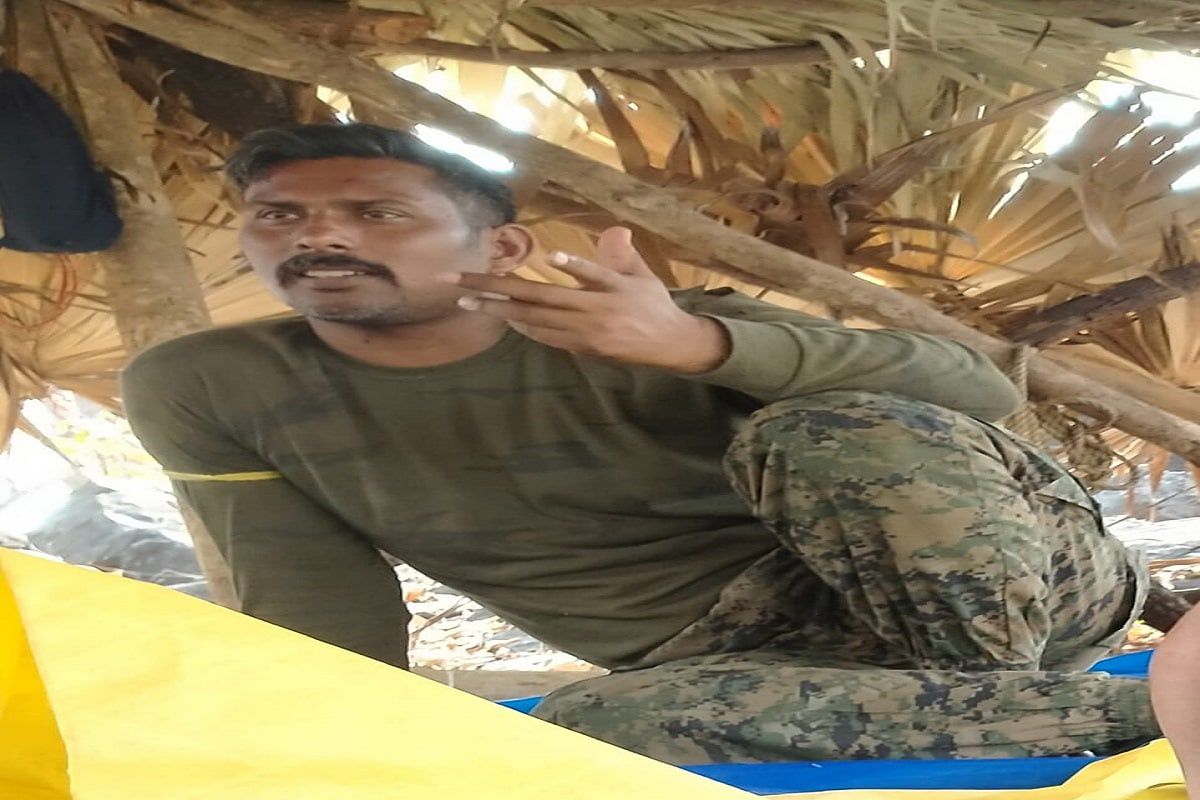 CRPF Commando Held Hostage by Maoists Released, Say Sources; Official Word Awaited
08th April 2021 06:07 pm
News18

Rakeshwar Singh Manhas, a Central Reserve Police Force (CRPF) commando who went missing during a deadly encounter in Chhattisgarh last week, was released after five days in Maoist captivity, sources aware of the development said on Thursday. There was no official confirmation yet.
According to a report on News18 Chhattisgarh website, Soni Sori, a social activist from Bastar, was in talks with Maoists. Sources said Manhas, who was in captivity for over 100 hours, was brought to a camp in Tarrem — the area where the encounter took place — and undergoing health checkups.
Hours before he was set free, Bastar inspector general P Sundar Raj told News18 that efforts were on to secure his release, and that the government was hopeful of 'positive developments'.