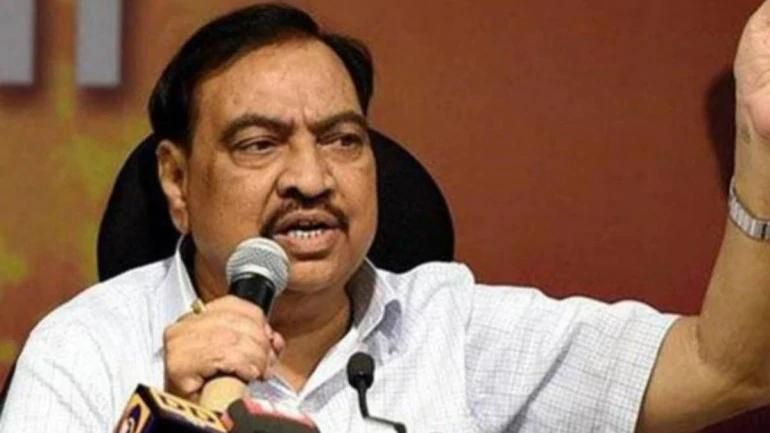 Curious case of Eknath Khadse. What's sulking Maha BJP leader up to?
20th October 2020 03:40 am
India Today

The restlessness in the Maharashtra BJP camp has been palpable. It's no secret that Eknath Khadse, former minister and BJP veteran from North Maharashtra, has been sulking in the party. But there is speculation that Khadse may join the NCP during the Navratri.
On Sunday, there were rumours that Khadse has resigned from the party. However, BJP state president Chandrakant Patil denied it. "Mr Khadse hasn't resigned from the party. I am sure he will not take any such step," Patil said. Khadse, however, kept everyone guessing with a "no comments" reaction.
But NCP supremo Sharad Pawar only added fuel to the fire during his tour of rain-affected regions.