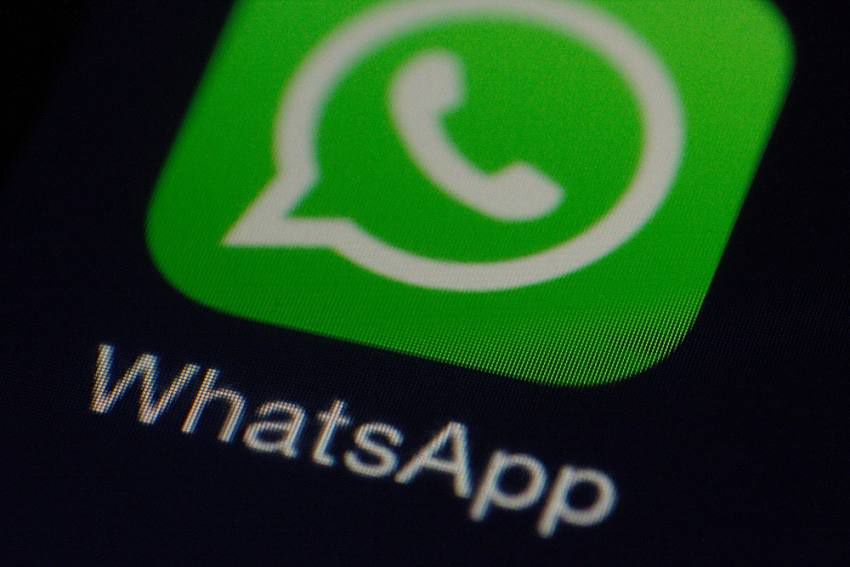 WhatsApp Tries To Soothe Privacy Concerns With 'Status' Updates
17th January 2021 05:26 pm
Outlook

Instant messaging app WhatsApp attempted to do damage control amid data privacy concerns over its policy update. On Sunday, it put up status updates to assure users that it is committed to ensuring their privacy.
The four-part status update aimed to buttress its privacy and protection claims. It assured that WhatsApp can't read or listen to personal conversations "as they're end-to-end encrypted"; it can't see shared locations; and doesn't share personal contacts with Facebook. All in all, it claimed that "WhatsApp is committed to your privacy".
The status update comes a day after Whatsapp announced a delay in the implementation of the new privacy policy till May 15, which was earlier scheduled to come into effect on February 8, amid the sharp criticism and backlash with zillions of users.
"We've heard from so many people how much confusion there is around our recent update.