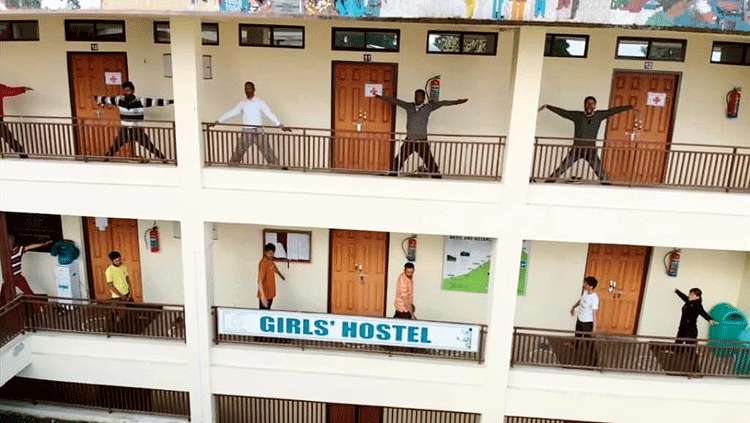 HMI's 'Big Boss' challenge
30th March 2020 02:15 am
The Telegraph

If you don't find that following the lockdown is an uphill task, here is an opportunity to unlock your talents and earn a free holiday in Darjeeling.
The Himalayan Mountaineering Institute (HMI), Darjeeling, has announced an online event: "21 Days Big Boss Indoor Challenge - fight against Covid-19" to motivate people to stay indoors.
People from across the country can upload videos or pictures of their indoor activities during the lockdown period.
"They need to upload their posts on our Facebook page, accompanied by a small description. Few top winners will be provided with complimentary stay in Darjeeling," HMI principal Gp Capt Jai Kishen said.