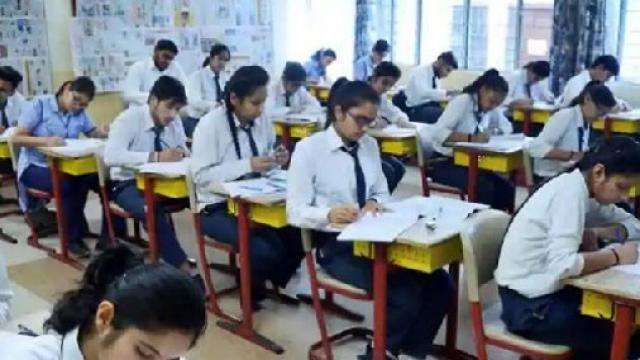 Tips to deal with anxiety and board examinations
15th February 2020 01:44 pm
National Herald
It has been seen that many examinees become nervous, lose their sleep and appetite during Board Examinations.
It happens because there is a lot of moral, psychological and competitive pressure on the students from their parents, elders, teachers and peers. Each one is in a race to secure high percentage and wants to do better than others, resulting in fear psychosis leading to examination phobia.
Ideally, examinations should not be taken in a competitive spirit. Ultimately it leads to frustration, losing morale, hypertension and in a few cases nervous breakdowns and even suicide.