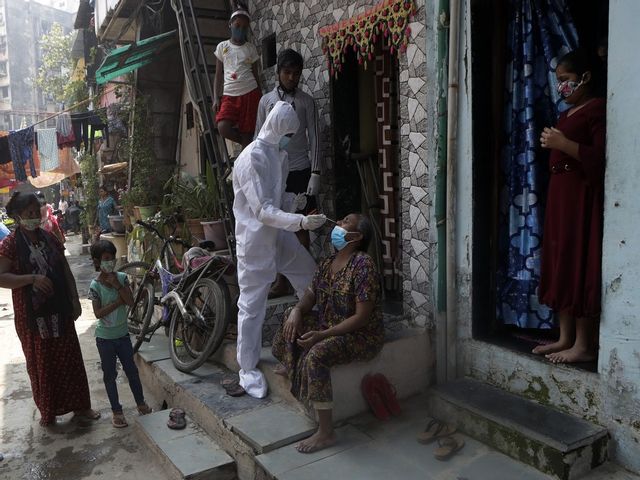 News headlines for Feb 23: Two new COVID strains in India, BJP's good show in Gujarat civic polls & other news
23rd February 2021 08:02 pm
TimesNowNews

New Delhi: It was a thunder Tuesday of news as the Bharatiya Janata Party (BJP) won big in the Gujarat civic polls. Also, climate activist Disha Ravi was granted bail in the 'Toolkit' case. Below are the day's biggest headlines:
Two new Covid-19 strains-'N440K' and 'E484K'-found in Maharashtra, Kerala and Telangana
In a massive development amid concerted efforts to defeat the coronavirus pandemic, the Union Health Ministry on Tuesday revealed that two new strains of the deadly Covid-19 virus have been detected in India.
Gujarat civic polls results 2021: BJP wins big in Ahmedabad, Vadodara, Jamnagar
The Bharatiya Janata Party has once again emerged victorious in Gujarat, this time in the local body elections, winning Ahmedabad, Vadodara, Jamnagar, Rajkot and Bhavnagar municipal corporations, and leading by a handsome margin in Surat.