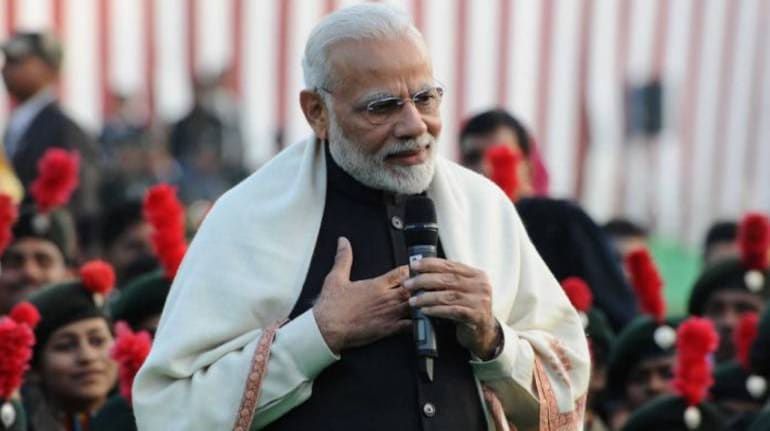 Prime Minister Narendra Modi congratulates Joe Biden on becoming 46th President of US
20th January 2021 11:05 pm
Money Control

Prime Minister Narendra Modi.
Prime Minister Narendra Modi congratulated Democrat Joe Biden on being sworn in as the 46th President of the US on January 20 and vowed to take the India-US partnership to even greater heights.
Taking to Twitter to congratulate Biden, PM Modi wrote: "The India-US partnership is based on shared values. We have a substantial and multifaceted bilateral agenda, growing economic engagement and vibrant people to people linkages.