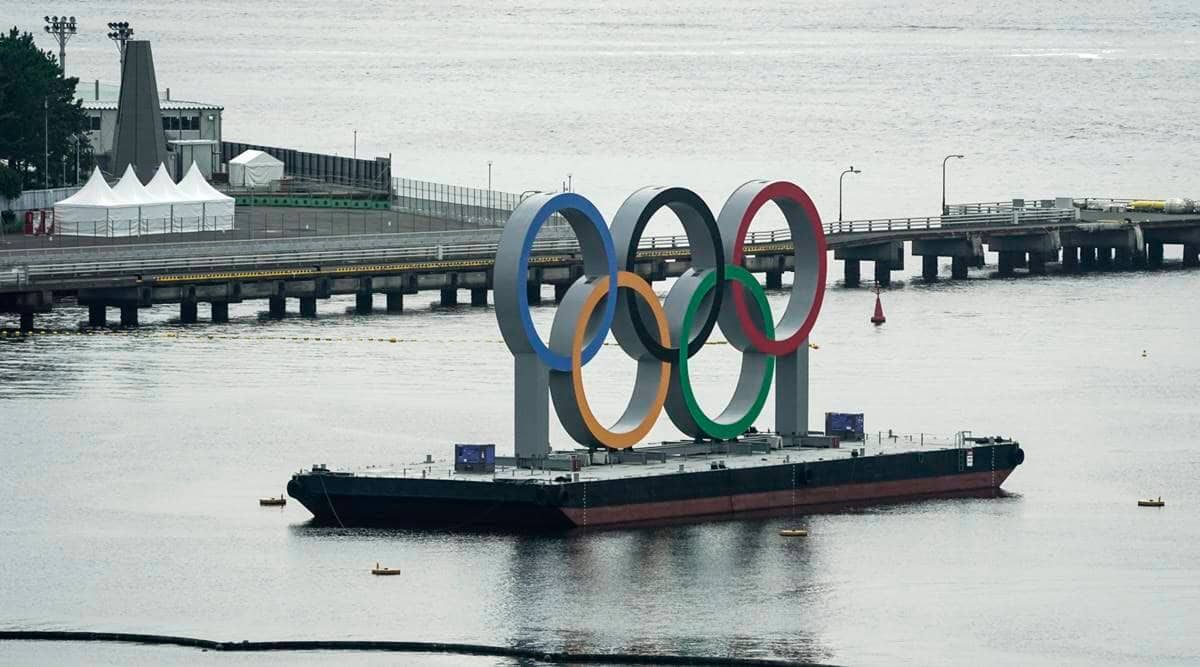 Tokyo Olympics 2020 Opening Ceremony Live Streaming: When And Where to Watch
23rd July 2021 12:32 am
India.com

Tokyo Olympics 2020 Opening Ceremony Live Streaming
With no confirmation over the suspension of the Tokyo Olympics 2020 thus far, organisers are likely to go ahead with the much-awaited event starting July 23. There have been concerns over the rise in Covid-19 cases in the Games Village already with several athletes contracting the deadly virus.
Amid all of this, will the opening ceremony go ahead as scheduled? It is likely to happen. Like in most opening ceremonies across the globe for major sporting events, Japan is expected to promote their culture during the ceremony which is expected to be avoided by a few nations due to the Covid threat.
Read all the latest updates on COVID-19 here.