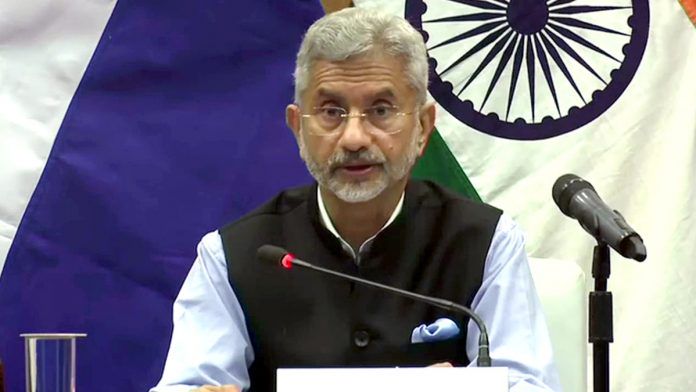 Those questioning Covid vaccine exports are short-sighted, 'really irresponsible': Jaishankar
19th April 2021 07:04 pm
The Print

New Delhi: External Affairs Minister S. Jaishankar Monday slammed those questioning India's export of Covid-19 vaccines, calling them 'short-sighted' and also 'irresponsible and non-serious' people.
The minister said India cannot just expect raw materials, for the vaccine, from other countries and then not send them the final product.
In a stern retort to those who are questioning the government's 'Vaccine Maitri' initiative, the minister, speaking at an industry event, said: 'I would say the blame-game wallahs will have their attitude and their approach. As serious people, let's look at it.