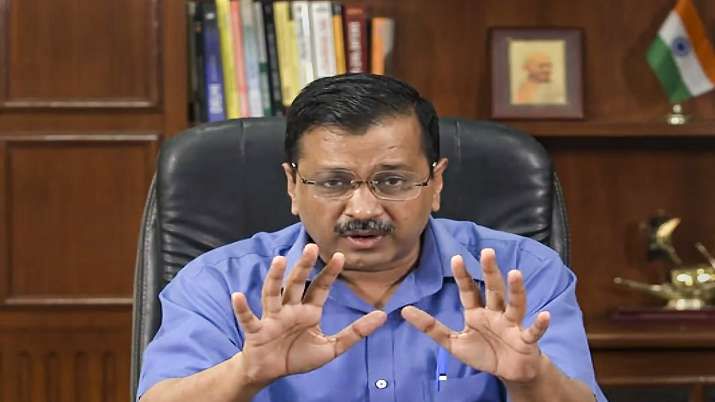 We are grateful to Centre, tweets Kejriwal after Delhi's oxygen quota raised
21st April 2021 07:48 pm
India TV

Image Source : PTI
Delhi Chief Minister Arvind Kejriwal on Wednesday thanked the Central government for increasing Delhi's Oxygen quota. The Chief Minister who raised the concern of raising the quota for the national capital tweeted today saying they are very grateful to the Centre for this.
Kejriwal on Tuesday urged the Centre "with folded hands" to provide medical oxygen to Delhi and his deputy Manish Sisodia said there will be chaos in the city if the stocks are not replenished by Wednesday morning.
ICU beds in Delhi hospitals were also filling up fast amid a surge in coronavirus infections.