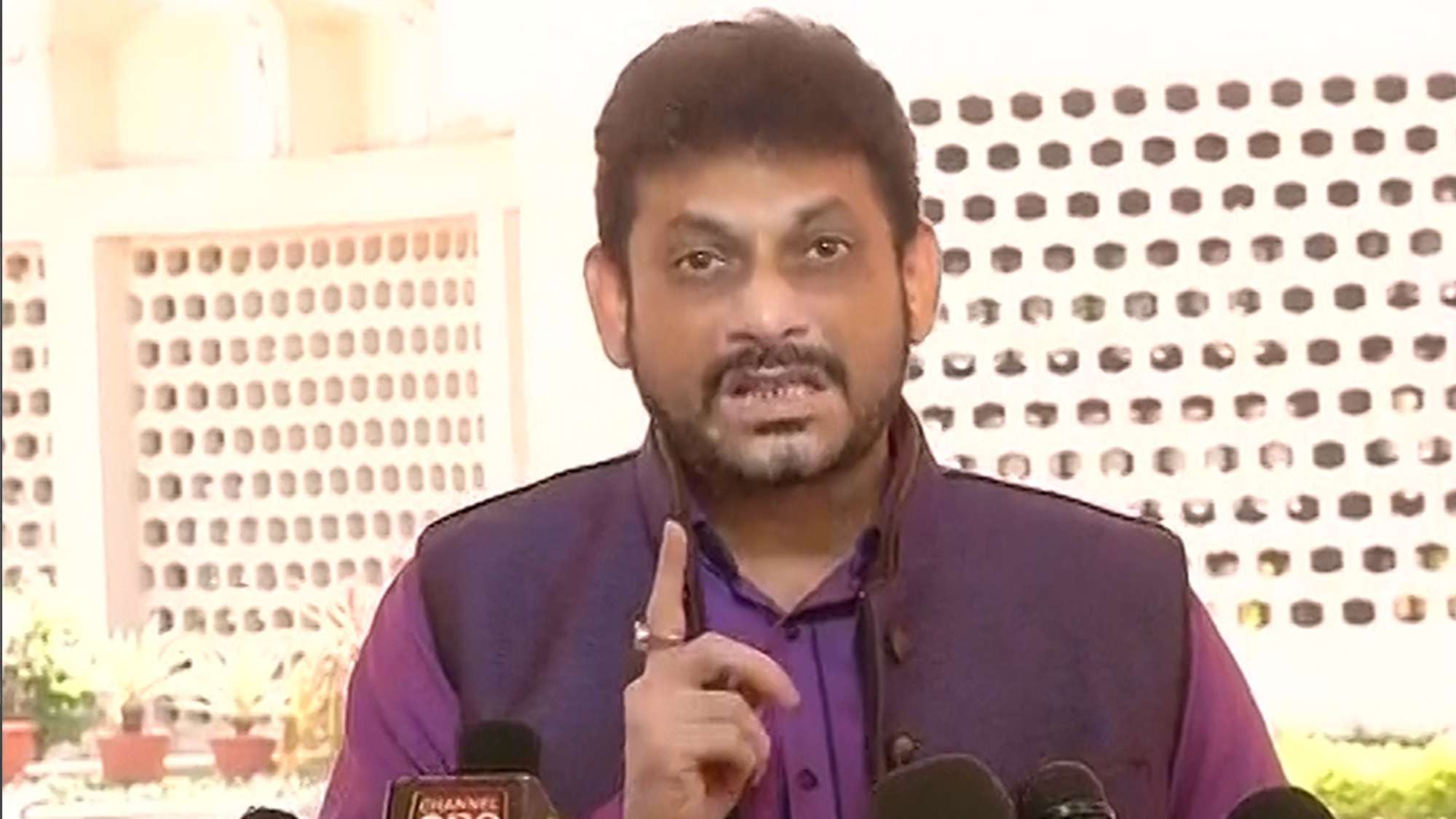 'Quoted Out of Context': Waris Pathan on '15 Crore Muslims' Remark
21st February 2020 02:56 am
The Quint

AIMIM MLA Waris Pathan was today suspended from Maharashtra Assembly for refusing to say 'Bharat Mata Ki Jai'. 
AIMIM leader Waris Pathan on Thursday, 20 February, issued a statement to the media, saying he has been quoted out of context after being criticised for comments he made on Wednesday.
Speaking at a public event in Karnataka's Kalaburagi, the former Byculla MLA Pathan had said that 15 crore Muslims can dominate 100 crore Hindus, ANI reported.