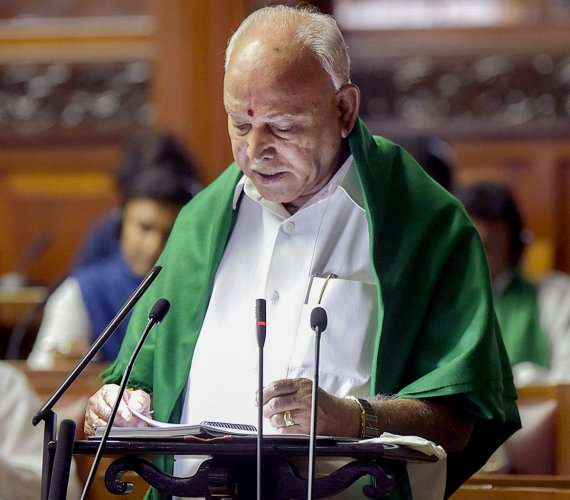 DH Exclusive | No guarantee that coronavirus lockdown will end on April 14: B S Yediyurappa
08th April 2020 12:15 am
Deccan Herald

Chief Minister B S Yediyurappa is cautious-yet-optimistic on the COVID-19 challenge the state faces. He tells DH's Akram Mohammed and Bharath Joshi what the way forward looks like. Excerpts:
Is the COVID-19 situation stabilising or worsening?
I'm not in a position to find solace in the fact that Karnataka is in the 10th position nationally. All experts say that by April-end and May first week, this (number of cases) will increase. People are not responding appropriately (to the lockdown) and it's inevitable to take stricter action.
What is Karnataka's exit strategy?