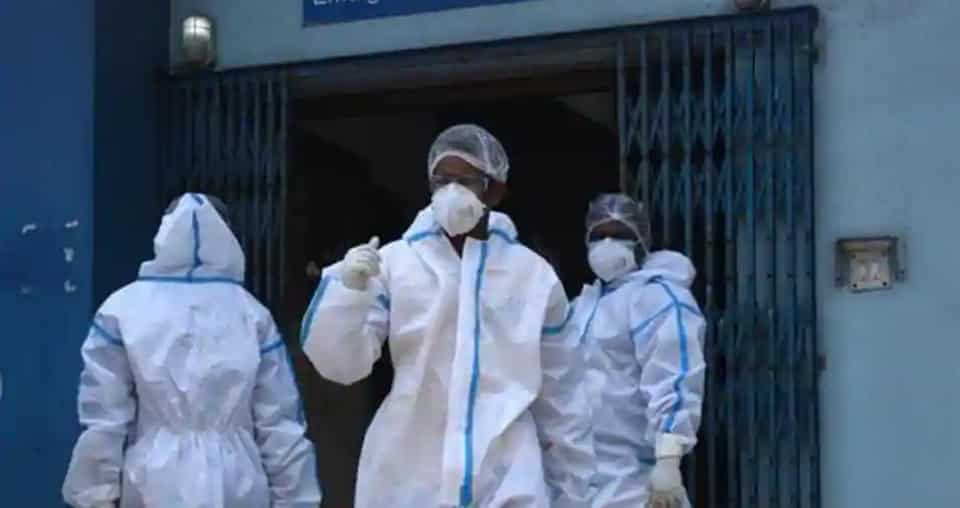 Covid-19: What you must know every day
04th June 2020 04:59 am
Hindustan Times

'Behind this mask there is more than just flesh. Beneath this mask there is an idea... and ideas are bulletproof.'
hat's Alan Moore in V for Vendetta, and it's only apt that a column on masks starts with a Moore-ism.
The Guy Fawkes masks worn by V in the book (and then in the underwhelming movie of the same name) became the symbol of resistance and protests after being adopted by the fragmented Occupy movement in the early 2010s. Everyone was suddenly wearing one.
There's another connection too.