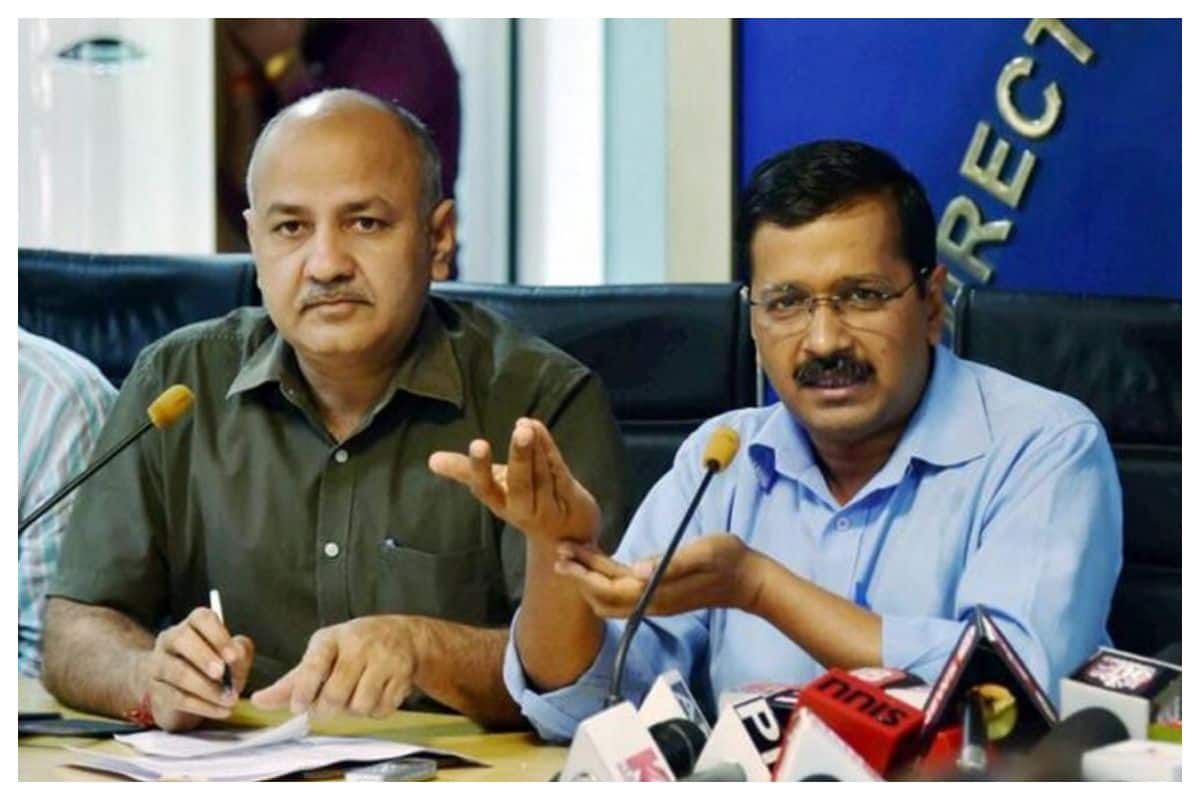 Delhi Budget: Kejriwal Presents 'Deshbhakti Budget', Focuses on Covid, Vaccination | LIVE
09th March 2021 11:33 am
India.com

Delhi Budget 2021 Live, Highlights: The Arvind Kejriwal-led Delhi government is presenting its state Budget 2021 in the ongoing Assembly session on Tuesday. Delhi Deputy CM and Finance Minister Manish Sisodia is presenting the Delhi government's Economic Survey and Outcome Budget 2021-22. The status of outcome Delhi Budget 2020-21 focuses on Covid. The status discloses that there are more than 27,870 Covid beds available in the city, which is "twice the number available compared to actual occupancy at all times".
"Today I present this 'Deshbhakti Budget' in view of the Centre's celebrations of India's 75 years of independence with 75 weeks as 'Deshbhakti Mahotsav' starting on March 12. This Budget will focus on India's 75 as well as 100 years of independence," said Delhi Deputy CM Manish Sisodia.
A key feature would be the proposals of special allocation for free COVID-19 vaccination at government hospitals, reports said.