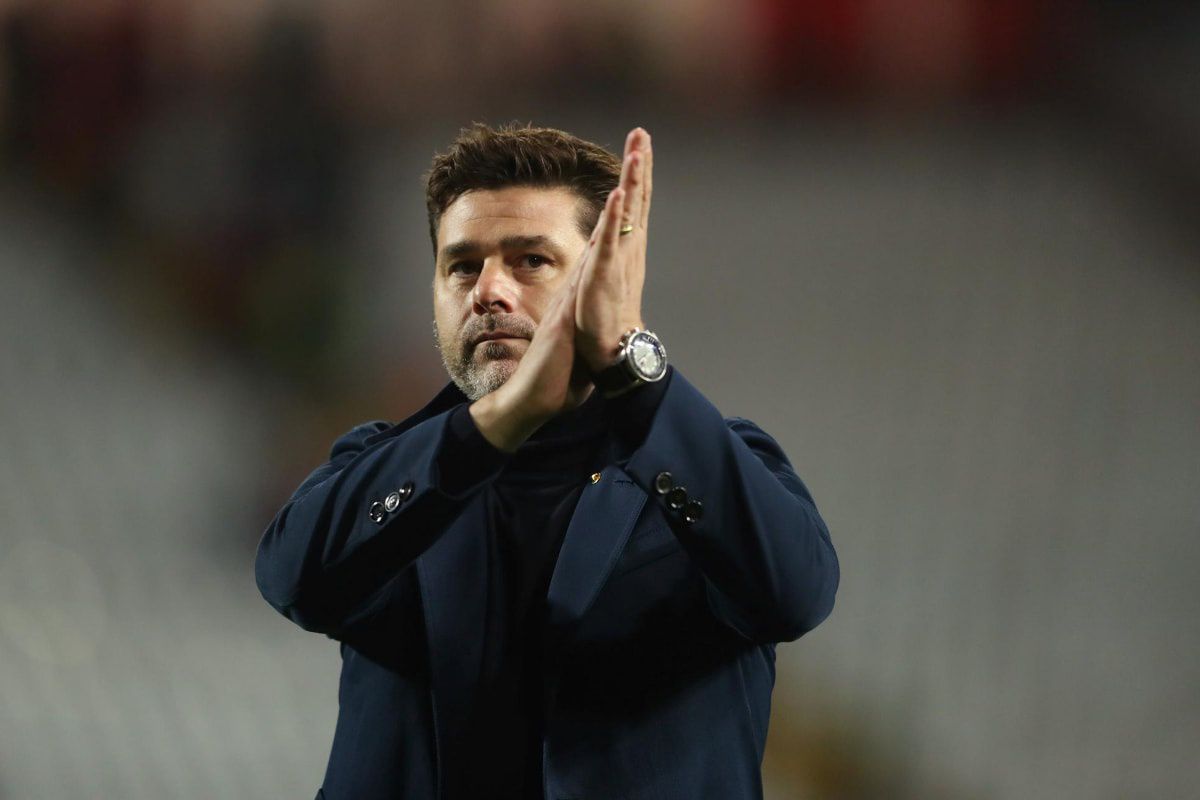 Technology Helps Absent PSG Coach Pochettino Coach From Afar
21st January 2021 11:45 pm
News18

If Paris Saint-Germain struggles to break down Montpellier in Friday night's French league game, expect assistant coach Jesus Perez to start talking on the phone.
Perez will again deputize for Mauricio Pochettino, who is recovering from the coronavirus and missed last Saturday's gritty 1-0 win at Angers. With PSG finding it hard to break Angers down, Pochettino gave Perez some instructions by phone and a winning goal came with 20 minutes left.
In terms of his impact during games, it's important to have him because he's the leader of the team. It's difficult to make the right changes, but luckily we could speak with him during the game,' Perez said Thursday during an online news conference, his comments translated from Spanish to French by another assistant coach.