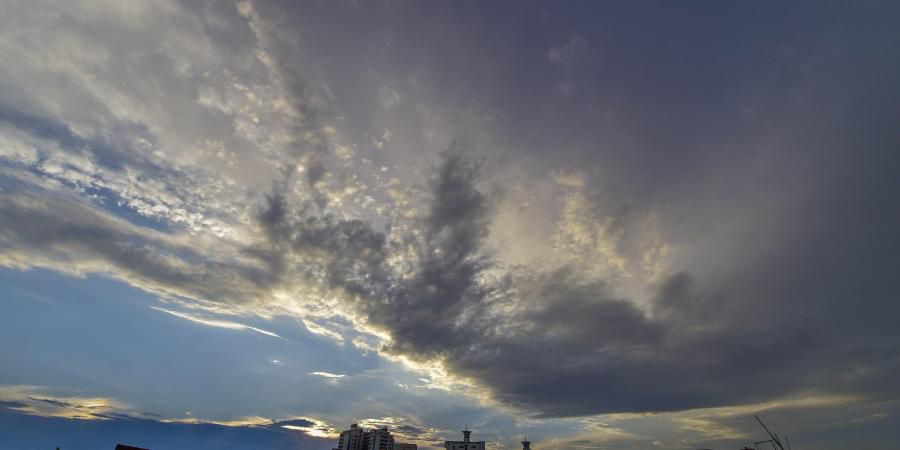 Uttarakhand: Chamoli Cloud burst: Several Shops, houses buried under debris
06th May 2021 12:26 am
The New Indian Express

By ANI
CHAMLOI: At least 25 shops and 31 houses are buried under debris following the cloud burst incident in Uttarakhand's Chamoli, said District Magistrate Swati S Bhadoria on Wednesday.
Taking to media, Bhadoria informed that drinking water, food and shelter have been arranged for people who were displaced due to the cloud burst on Tuesday.
"State Disaster Response Fund (SDRF) is mobilizing relief work. 25 shops, 31 houses are buried under debris. At least 3 JCB machines are deployed to clean the debris. Restoration of power supply is in progress. Four water tankers have been arranged for drinking water.