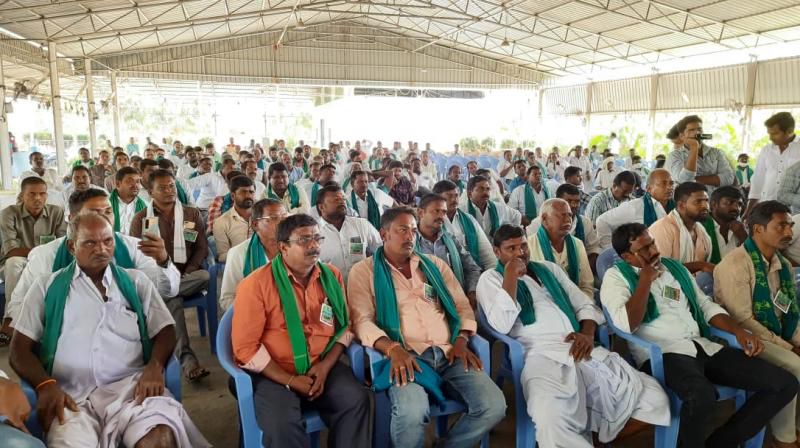 Give turmeric farmers MSP; Bhatti Vikramarka Mallu tells centre, state
25th January 2021 04:10 am
Deccan Chronicle

HYDERABAD: Congress Legislature Party (CLP) leader Bhatti Vikramarka Mallu has demanded that the Central and state governments buy turmeric from farmers at minimum support price (MSP) and take immediate action for setting up the Turmeric Board in Nizamabad.
In a statement on Sunday, the CLP leader accused both BJP at the Centre and the TRS in the state blaming each other when it comes to farmers' issues and providing them MSP. He asked the two governments to immediately focus on the plight of farmers and support them by providing MSP.
Bhatti pointed out that turmeric is grown every year over thousands of acres in Telangana state but farmers are not getting an appropriate price for their hard work.